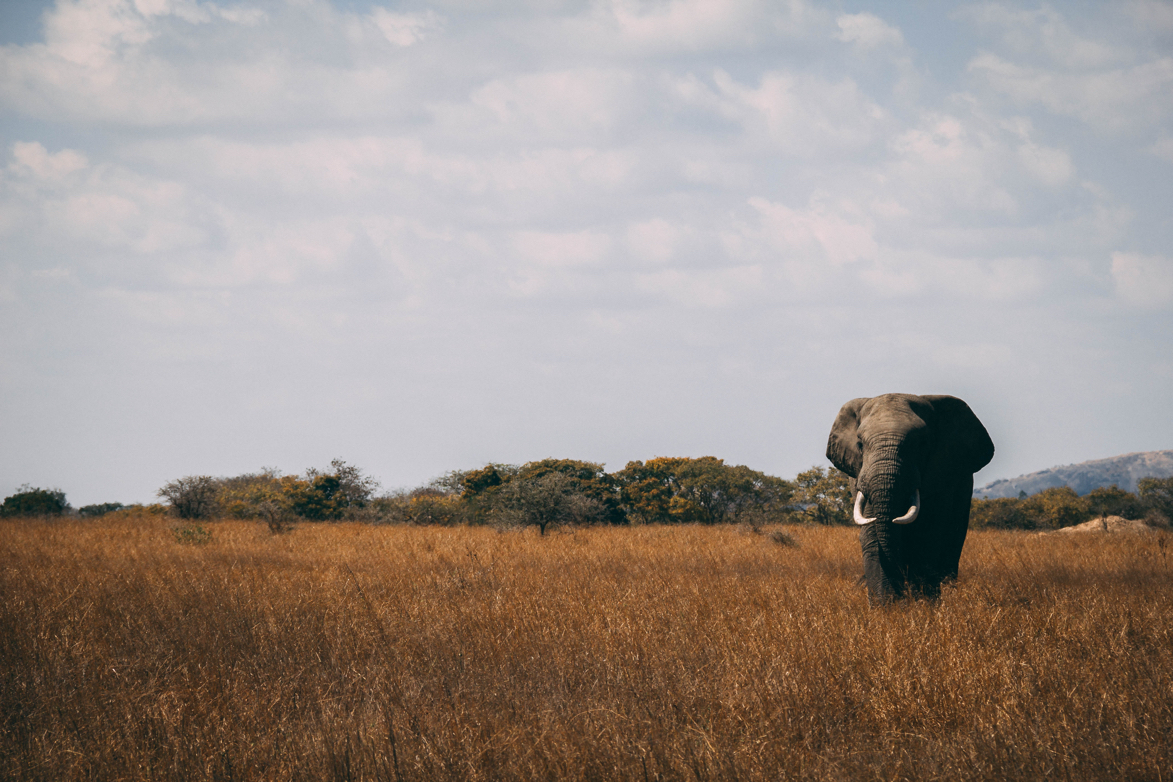 Counter Poaching in Africa
International Fund for Animal Welfare (IFAW) Operational & Tactical Support
This is the core re-purposing program in AOG. Here we are taking our veteran treatment regimens and warrior transition to a new and higher level by providing the veteran both a tribe and purpose. Their tribe becomes AOG and throughout their global service they are, and remain, AOG members. We become the tribe, the family, and the ongoing band of brothers and sisters. In this case we are working closely with established non-governmental organizations (NGOs) like the IFAW. We see our role as augmenting and supporting such organizations who are working by, with, and through indigenous wildlife ranger and law enforcement agencies to save endangered species and preserve the environment. AOG brings very specialized and experienced special operators and specialized law enforcement against this global scourge in ways few, if any, NGOs or governments can.
More details are available; however, access and distribution are limited due to the sensitive nature of our plan and the increasing violence of the poachers.
To begin, we need an initial $600K to execute a 6-month regional assessment intelligence and planning effort with both local law enforcement and the IFAW operational staff in the region. This effort needs to start now as increasing traffic in rhino horn trading is making the situation more precarious for the wildlife and even more dangerous for the brave souls trying to save them. If rapidly funded, AOG can be the game changer and shield for both. We must act NOW!
We are actively seeking donors, corporate sponsors, and government funding, as well as using crowd sourcing, to support this effort.