How do we aid veterans while increasing global freedom & stability?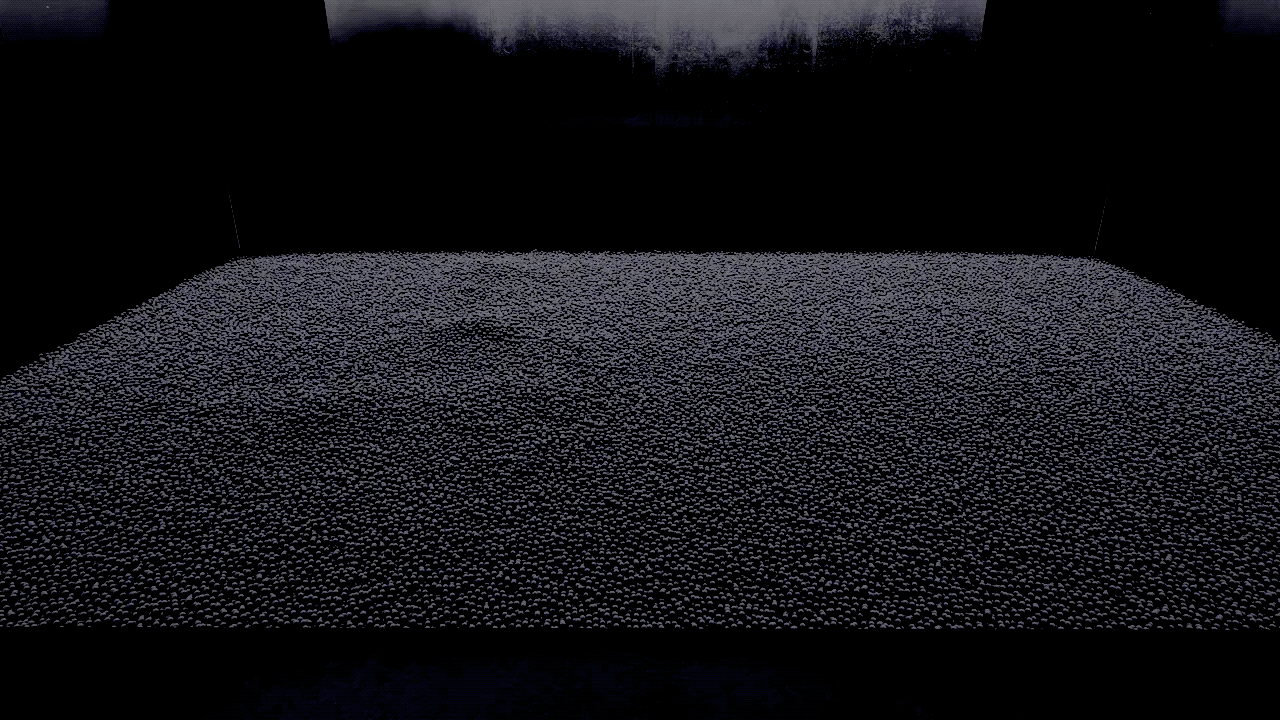 We retool and repurpose veterans to take on emerging challenges using their unique networks, profound experiences, and asymmetric mindsets to create a global network of networks supporting freedom, justice, and stability.
Asymmetric Operations Group (AOG) is a 501c(3) American nonprofit group that provides:
human performance enhancement
for elite special operations and special law enforcement veterans by retooling their unique and highly developed skills for employment against global asymmetric challenges. AOG uses the asymmetric mindset and experience of the team, developed over many years, to build and connect global networks to manage complex problems and increase freedoms.
Providing support and purpose for veterans from special operations and special law enforcement. We leverage their extraordinary expertise and wisdom to tackle the most pressing global asymmetric challenges by building and connecting networks to defeat networks.
Promoting their unique problem solving asymmetric mindset developed over many years of pragmatic experience.
Working to increase freedoms with:
government resources

non-governmental and non-profit organizations

leading edge technology companies

like-minded individuals
Certain activities, by their very nature, are opportunistic and rapidly evolving, leaving many government agencies structurally, technically, and psychologically ill-equipped to deal with these asymmetric threats.
There will always be a lag time between certain adaptive activities and society's ability to counter these threats.
For example:
It takes years to develop new laws to deal with specific threats.

Government agencies have budgets and long-term plans that are misaligned with their requirements to counter rapidly changing, complex threats.

The risk-reward-ratio for certain sectors of society and the outcomes of the justice system are not balanced.
AOG is developing centers for:
Advisory and Training

Performance

Technology

Strategy
We are focusing on changing games and boundary conditions more quickly than others can respond.
Asymmetric Performance Center
Asymmetric Advisory & Training Center
Asymmetric Technology Center
Asymmetric Strategy Center
Tyranny wins when our future is no longer founded on freedom.