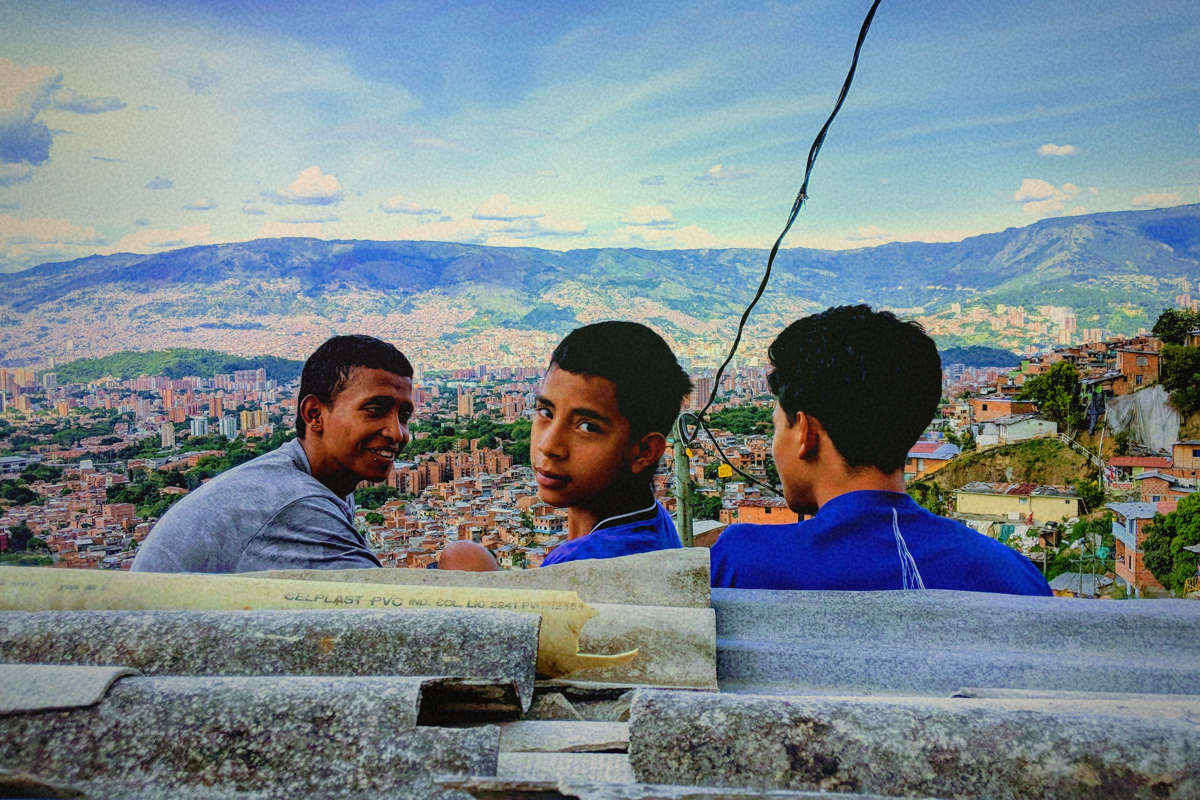 Millennium Mobilization Project
Combining Millennial Innovation with AOG Experience
A critical part of securing our future is getting the talent, enthusiasm, and energy of our younger generation in the game. In AOG we have begun a series of projects across the globe to use the knowledge and access of our millennial generation, aided by our older elite cadre, to develop projects which enhance freedom and stability while helping young people serve their community.
Our initial pilot project in this arena is:
Red Medellin - Decentralized Internet Infrastructure in Medellin, Columbia
Creating and spreading freedom through access to free-flowing communication networks
Red_ Networks will offer internet connectivity to those living in communities with little or no existing access to the internet and even fewer technical jobs. We provide a capitalistic-based system that spreads access, information, truth, and the free-flow of ideas without constraints.
AOG needs $327K per year to initiate this pilot project in Columbia. The goal is to create self-supporting and profitable projects that facilitate the spread of freedom and stability in the world.